Get in touch with us to learn more.
EMPTY HARD GELATIN CAPSULES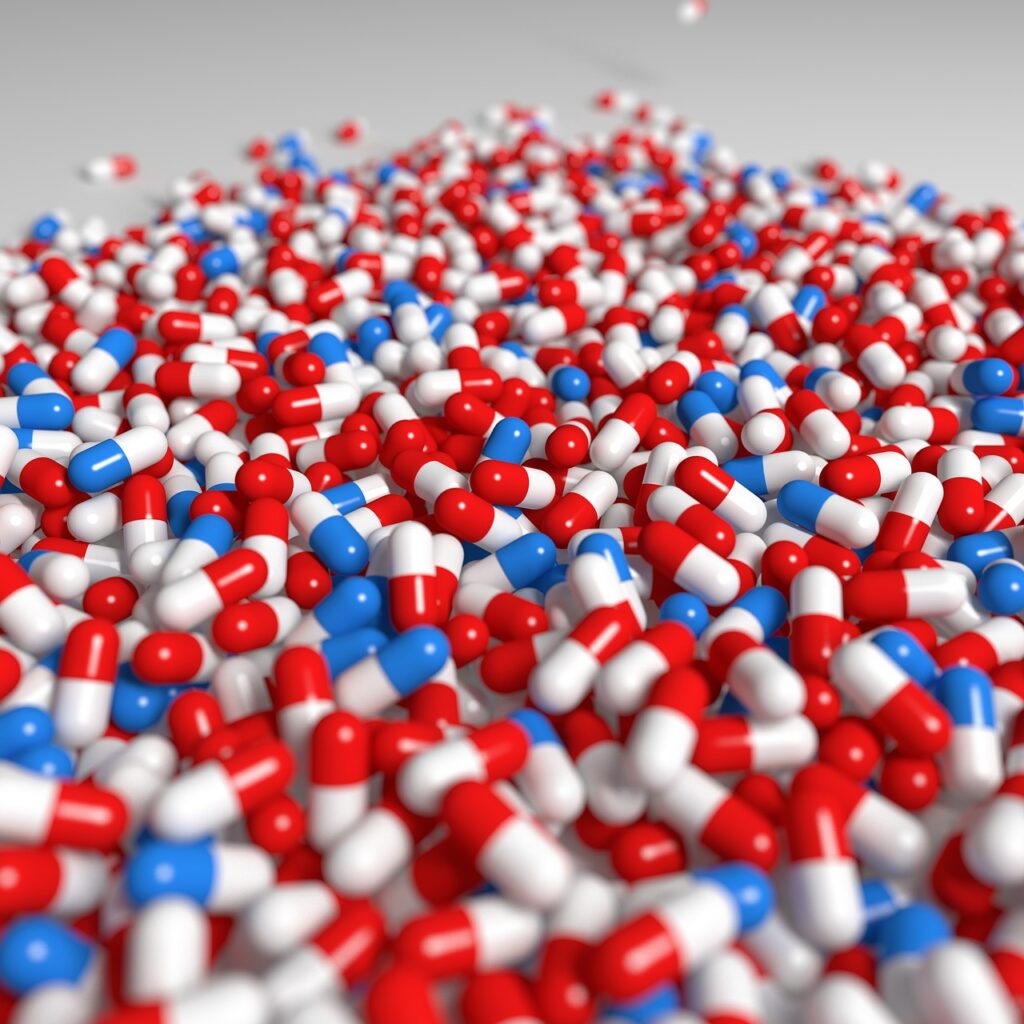 A few words about our journey
Three decades ago, Mr. and Mrs. Gupta (Shiv Kumar & Suman) initiated their entrepreneurial journey together driven by the sole vision of nation building. In their thirty yearlong commercial voyage they accumulated vast and exhaustive knowledge and experience by venturing in to diversified business sectors like Railway, Non-Banking Finance, Engineering, Investment etc.

Inheriting the same entrepreneurial enthusiasm and banking upon the vast experience of his parents, Mr. Gourav Gupta, an up-and-coming industrialist, envisioned the project of a-state-of-the-art manufacturing unit for producing HARD GELATIN CAPSULE. Today Pharmegic Healthcare Private Limited, with an advanced manufacturing unit spreading across 10 acres of land in Hooghly District and a corporate office in Kolkata, is the result of his indomitable zeal and futuristic approach to business.
19, Synagogue Street, City Centre
4th Floor, Room No. 448 & 449,
Kolkata- 700001
Phone: 03322100049
E-mail: [email protected]